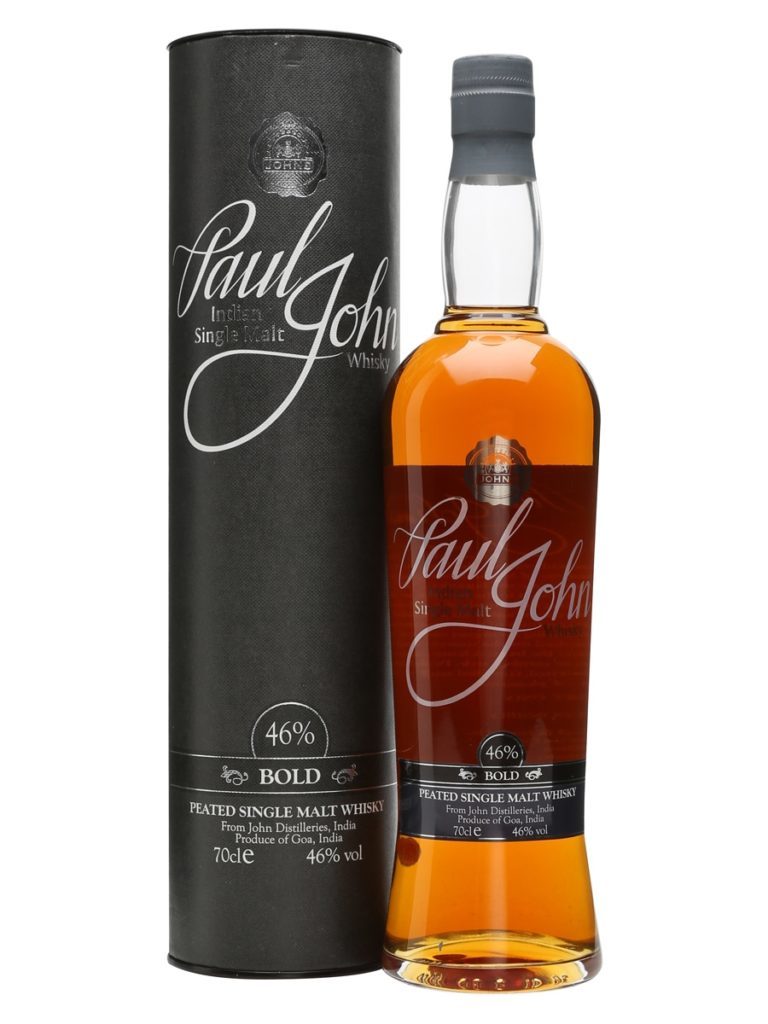 A Whiff of Paul John
15th October 2017
---
Those who pride themselves in having a taste for single malts is bound to have tried Paul John's. Or absolutely must!
With a distillery in Goa itself, Paul John Single Malts just won the prestigious Liquid Gold Award 2016 at Jim Murray's Whisky Bible. We, at Coco Shambhala, have some connoisseurs of whisky in the team, and each one of them is a huge fan of Paul John whiskies (we don't drink at work, of course!).
Our favourites from the house of Paul John are their labels—Brilliance and Edited. From the verdant foothills of the Himalayas comes their six-row barley. It is harvested in summers to obtain that perfect maturity. The single malts are then double distilled in traditionally designed copper pot stills. Due to maximum contact with the copper, the new-make spirit acquires a distinct, rich, full-bodied flavour. The exceptionally selective small 'cut' gives characterful taste to the clear new-make spirit, collected from the copper stills at an average strength of 63.5% alcohol by volume. The new-make spirit is then filled in carefully selected American white oak barrels for maturation.
During the maturation, the whisky continues to develop and the interaction with the oak delivers diverse natural colours ranging from sparkling copper, rich vibrant amber to dark mahogany. It also imparts distinct flavours such as spices, marmalade, chocolate, coconut, dry fruit, vanilla and honey. The warm temperatures of coastal Goa are ideal for helping Paul John whiskies mature faster. More so, than those produced in colder regions.
Every step of the process, from germination to malting and peating, goes to enhance the distinct smokiness of the whiskies, while the non-chill filtering helps retain their original colour and taste.
Here's our suggestion on how you can savour Paul John Single Malts:  Pour yourself a peg. Allow it to breathe for at least ten minutes.
And take a small sip of the soul of India, in the tropical haven of Coco Shambhala Sindhudurg!