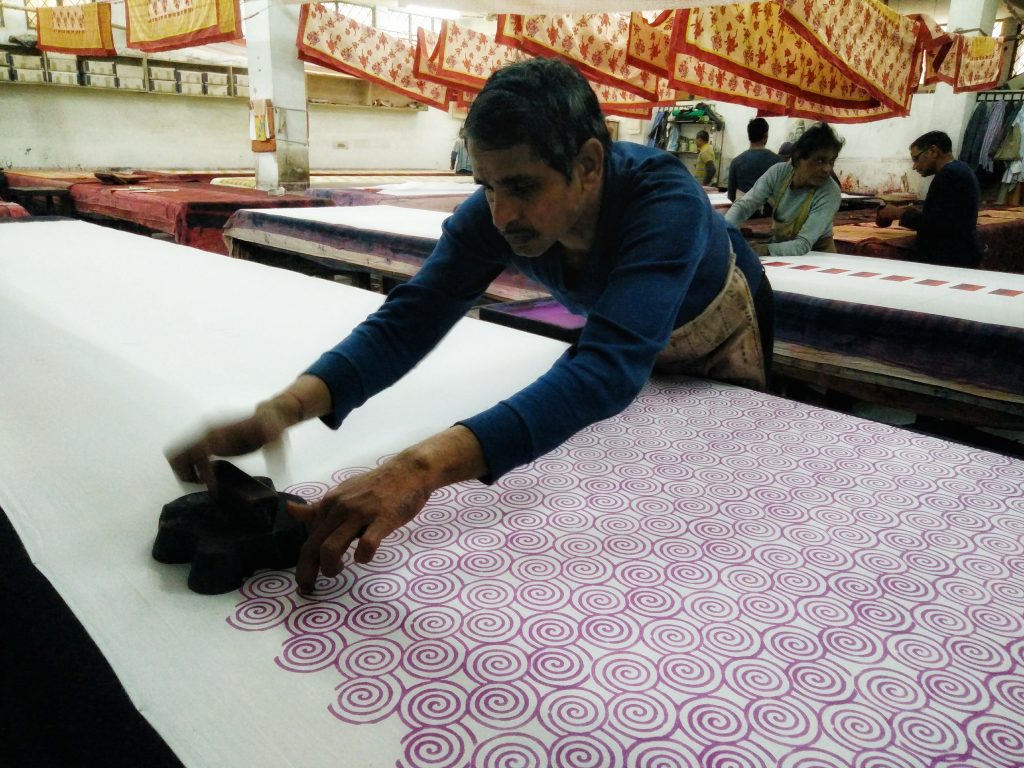 Our Rug Story
22nd July 2017
---
In our quest for the right designs and interior décor, we reached the hub of Indian textiles—the beautiful city of Jaipur. Jaipur is not only a city of history, culture, music, heritage and modernity intermingling—it is also the best stop if you want to design your home with some of the best Indian soft furnishings.
As we made our way through this melting pot of tourists, tradespeople and locals, we reached the main street of Amer Fort. We'll let you in on a little secret; a part of us was keen on exploring this part of the city with its myriad colours, shops and bits of history tucked into little corners and alleyways. But, the excitement of furnishing the Coco Shambhala villas gained precedence!
We discovered a small, family-run shop called Arihant Arts, right off the main Amer Fort road. Owned and run by Kamlesh-ji, a friendly and courteous man, Arihant Arts do one thing, and one thing alone—create rugs of all kinds! And they have been at it since 1987.
All the rugs at the Coco Shambhala luxury villas in Sindhudurg have been hand-picked from Arihant Arts. From the natural, organic plain jute and hemp rugs in the bedrooms to the rugs adorning the living areas of each villa—each piece has been tailored and produced exclusively for our luxury villas by the sea.
Our experience of working with Mr Kamlesh and his team has been spectacular. They make no false promises and deliver within a week of the order. Also, if you ever visit them, don't miss their lip-smacking masala chai!
To read more about our favourite rugs' shop, or to order, do visit their website: http://www.arihantarts.net/company-profile.htm