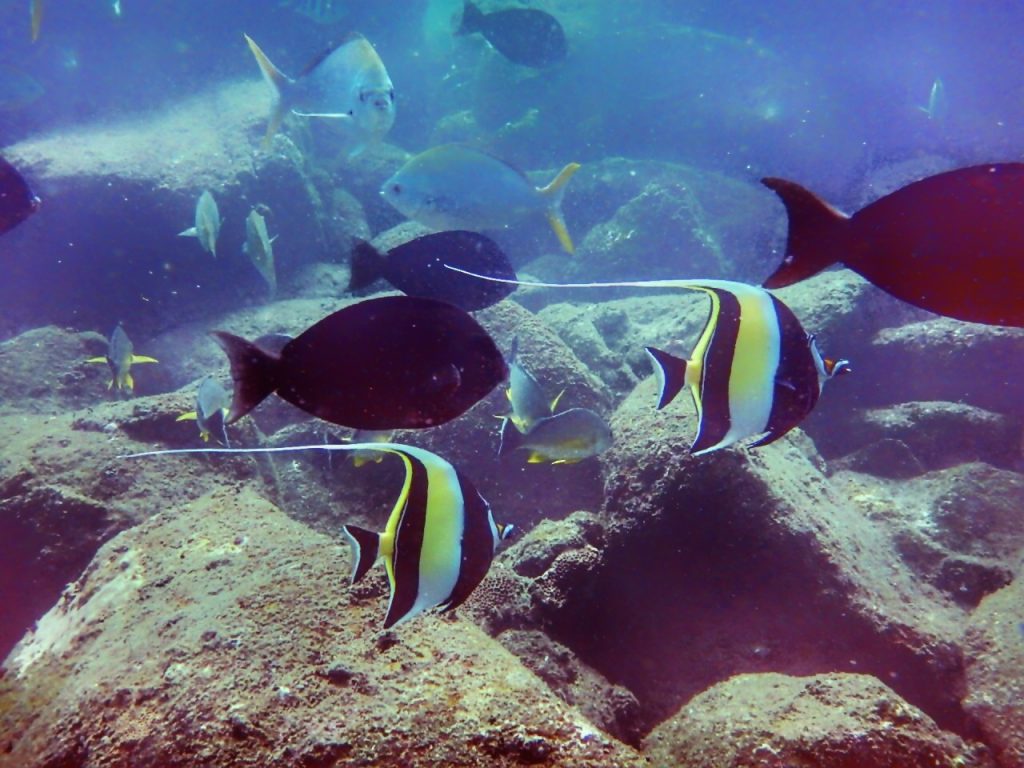 India's Only Diving School
23rd September 2017
---
Coco Shambhala Sindhudurg has plenty to offer to all kinds of travelers—from the quietude an artist enjoys to the vast mysteries of the ocean to pique an adventurer's interests.
We are lucky to be located close to the IISDA—India's only diving school. Sameer Kulkarni, a marine biologist who has worked as a dive instructor on the Great Barrier Reef and in Miami teamed up with the Government of India to create this institute.
It is a first-of-its-kind Rs 100 crore project aimed at education and research for scuba diving and the protection of coral reefs. With swanky, all new dive equipment, a 25 feet deep swimming pool (for diving instructions), classrooms and 3 speedboats imported from the USA, the IISDA is set to make its mark on the diving world.
Mr Kulkarni chose Tarkarli as the centre for this institution for its ring of islands around which are dotted with coral reefs. This is also what makes the sea waters of Sindhudurg an aquamarine blue. With clear waters for 120 days, the region is perfect for divers from around the world and makes it the only place for coastal diving in India, besides the Andamans islands.
Our luxury villas are located a short boat ride away from the institute and we are happy to organize a visit, dives or 4 day PADI certification courses for our guests. Please get in touch with us to know more about this fabulous place!