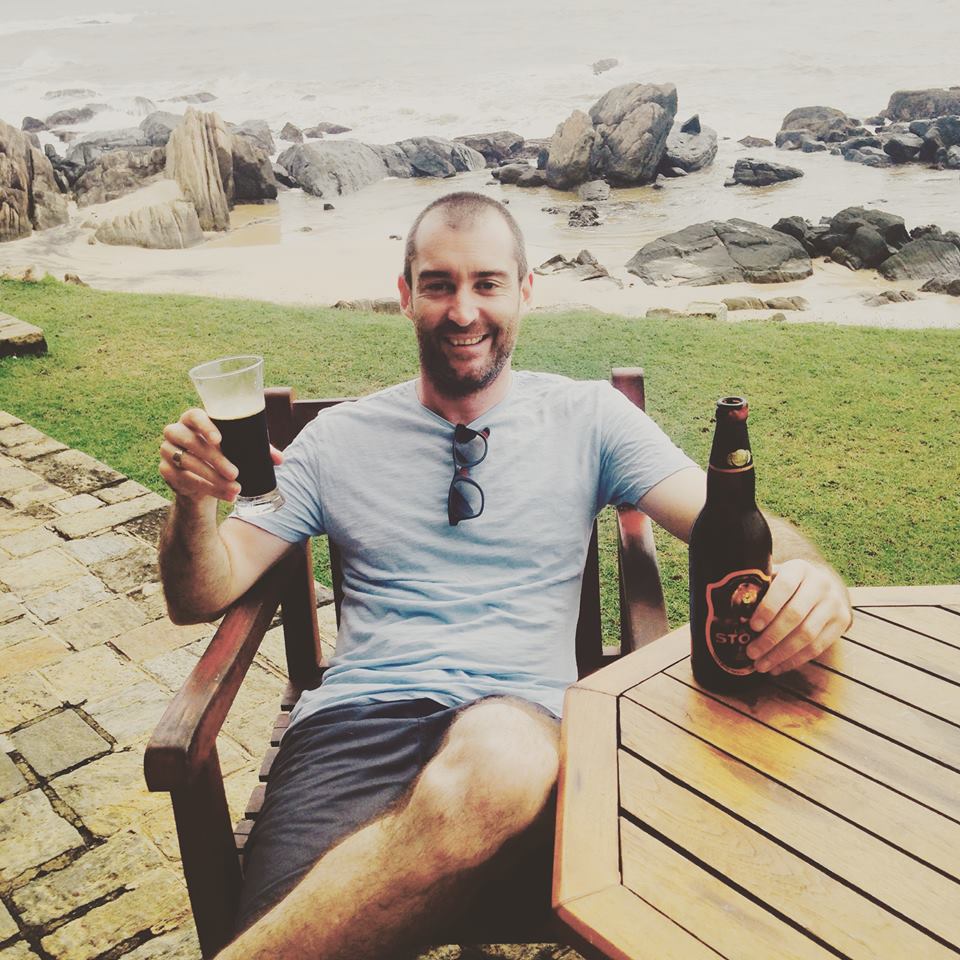 Conceptual Ideas
21st December 2016
---
Giles Knapton, the Director of Coco Shambhala is happy to share his inspiration for making Goa his home. Here is a sneak peek into how that happened!
Question One: We've heard several tales of your first trip to India as a backpacker, about a decade ago. How did Goa become home to you?
Ten years ago, when I came to Goa as a backpacker, the friendliness of the people, the perfect weather of the tropics and the idea of an out-of-the-box life drew me to the tempting dream of making this place my home. Throwing caution to the winds, I did make it my home. And glad I did so!
Question Two: You have donned many hats as a software marketing man, a car salesman and now, a hotelier. Why did you choose hospitality?
Holidaying is, perhaps, the single most looked-forward-to thing in anyone's life. We spend our lives in our jobs and homes and travelling provides respite from the rigmarole of life. If a holiday goes wrong, it is the worst thing to happen to a person, considering the time, investment and expectation that goes into it. To me, it is of utmost importance, to send people home with memories that last a lifetime.
Question Three: The philosophy of Coco Shambhala is "we exceed expectations, not merely meet them". Do you envision making this a pan-hospitality phenomenon?
I do hope that this friendliness sieves through the hospitality industry and really embraces the intrinsic Indian value of welcoming guests in a genuinely warm manner. Whether this translates into a pan-hospitality phenomenon or not, is entirely dependent on our attitudes toward it. Each person has different needs, so exceeding expectations can be a relative term. But I do firmly believe that if you welcome someone as your friend, you will exceed their expectations! It's quite simple, really!