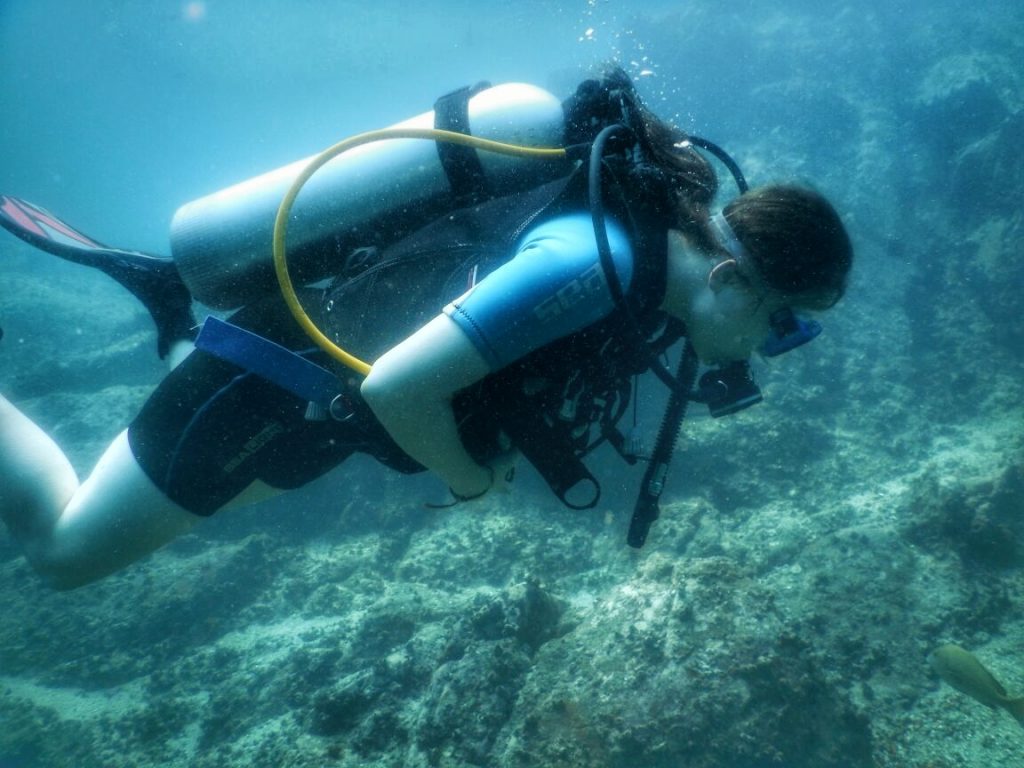 Coastal Diving
30th September 2017
---
At Coco Shambhala Sindhudurg, one of the most popular activities is diving. Since we are located a mere 200m from the beach and the vast open sea is dotted with coral reefs, a lot of people enjoy diving to gaze at underwater sea life.
We are a stone's throw away from the Indian Institute of Scuba Diving and are working in collaboration with them to offer this exciting activity to our guests. The institute offers experienced divers up to two dives a day (the recommended dose) and also offers PADI certification which is a 4 day course with open water sessions on 2 days, starting at Rs 22,000/- per person.
Out of 200 water sport days, we are lucky to get 120 clear days for diving! This is also the only place in India which offers coastal diving, besides the Andamans. Besides, of course, the beauty of the murmuring unexplored Arabian sea and the exhaustive variety of fish one encounters underwater.
While you relax in the indulgent comfort of our luxury villas, be sure to also get some exercise underwater and dive into the magic of this undiscovered Konkan coast in its sea and its surroundings! We promise, you will not be disappointed but will walk away with the most surreal experience.
To know more about coastal diving in the region or to book this activity, please get in touch with us.