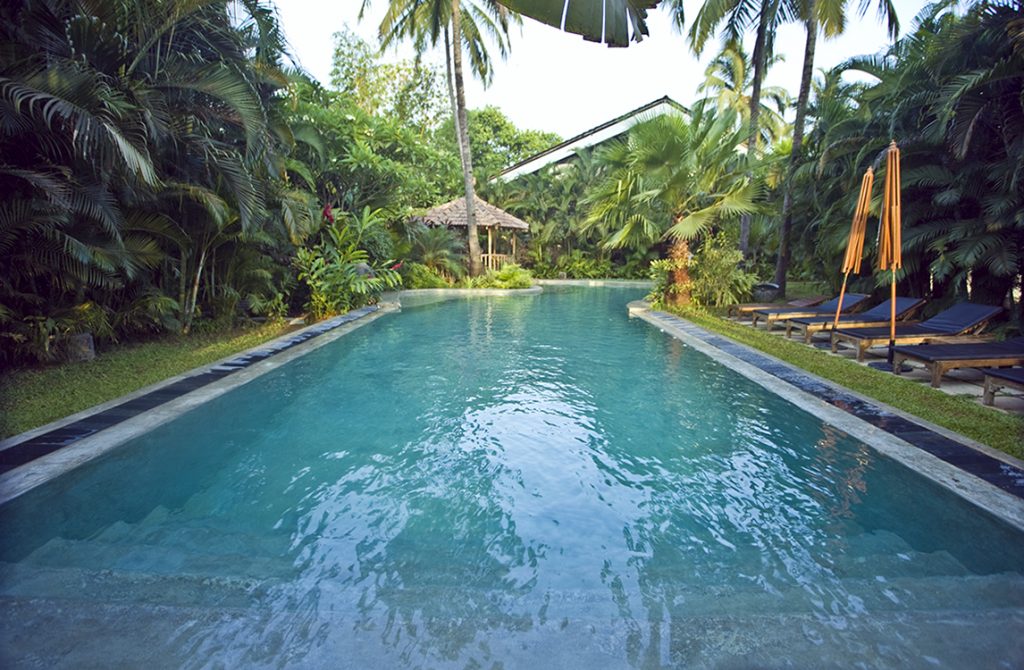 An Authentic Cool Vibe
26th March 2017
---
Chanda Chaudhary, a décor stylist and travel writer, reviewed us in The Open Magazine this month!
She generously named Coco Shambhala as the "top of the list" place to stay in Goa and we cannot stop gushing over her review of our luxury villas.
In Chanda's words, are you "Wondering where to stay?… At the top of the list is Coco Shambhala, a luxurious four villa property with spectacular indoor/ outdoor living area and private pools."
We could not agree more with this writer when she says that "the best experiences are off the beach—inland and along Goa's many rivers."
And, as she rightly puts it, "thanks to Goa's booming tourism, several great boutique properties are now run as private hideaways."
Thank you Chanda, for this wonderful mention of our luxury villas in Goa, in your article!
If you would like to read this beautifully written, in-depth article about all things Goa, head to this link:
http://www.openthemagazine.com/article/intelligent-traveller/goa-ing-beyond
Where: The Open Magazine
Date: March 17, 2017